EVRY USA is an exhibitor at HIMSS23:April 17-21, 2023 | Booth #6025 Innovation Hub on the HIMSS23 exhibit floor, Chicago, IL
The HIMSS Global Health Conference and Exhibition is the most influential health information technology event of the year, where thousands of professionals throughout the global health ecosystem meet to build relationships during lively networking events, learn from experts in hot topic education sessions, and discover innovative health tech products to solve their most significant challenges. In HIMSS 2023, the topics will include digital health transformation to cybersecurity to AI, telehealth, and ARVR. It's a great place to forge new business relationships, strengthen existing ones, launch a new product, or raise our brand visibility. In addition, there are opportunities to network with industry peers, partners, and potential clients in the healthcare space.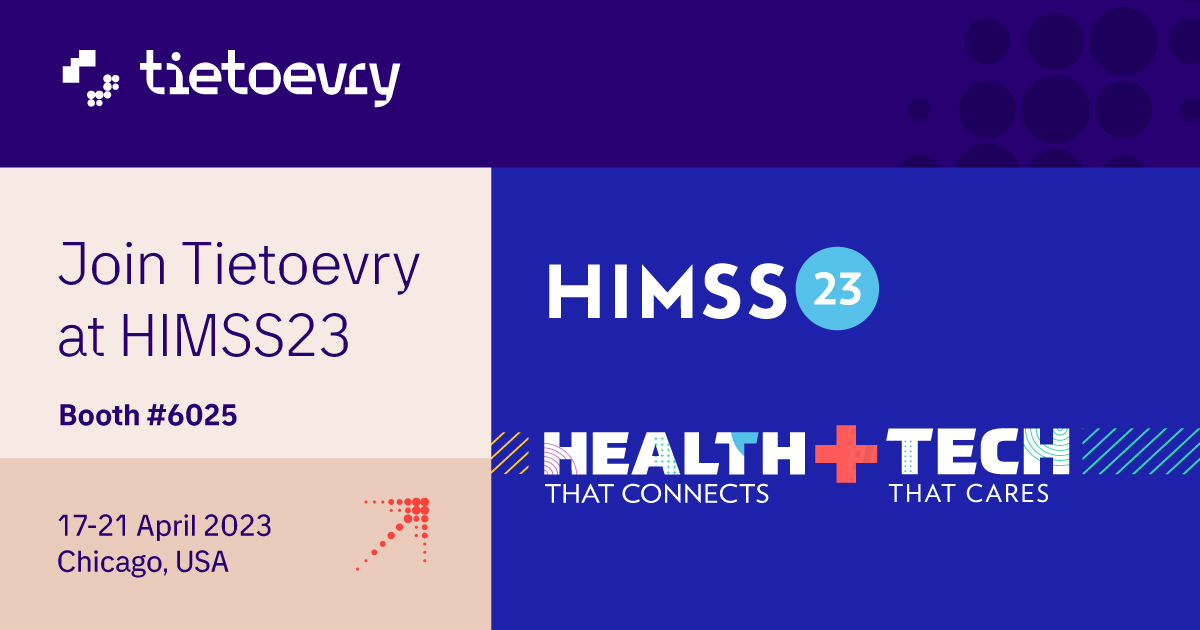 We will join HIMSS Conference & Exhibition as an Exhibitor with Innovation Hub and showcase our offerings in ARVR and other digital assets aligned to the healthcare market.
Visit us on April 17-21, 2023, at Booth # 6025 Innovation Hub on the HIMSS23 exhibit floor, Chicago, IL | McCormick Place Convention Center.
Learn more about the EVRY USA Healthcare showcase here.
More about HIMSS23 here.