The challenge
The client had a business need to move their legacy application infrastructure from an on-premises location to an AWS Cloud environment. This included the automation of CI/CD pipelines, integrations, and application hosting in the cloud environment.
Due to manual release processes, client's application had undefined deployment/releases leading to longer deployment cycles and challenges in scaling up in their on-premises environment, contrary to their business needs.
The Client's main objectives were to:
⦁ Improve business service delivery by reducing dependency on manual deployments.
⦁ Improve profitability by utilizing in-built AWS infrastructure to provide on-demand hardware, thus reducing their own IT hardware costs.
⦁ Acquire the ability to monitor traffic patterns in near-real time, which would also help future research and data analysis.
The solution
Tietoevry reviewed the current application and integration landscape and analyzed customers' business requirements. Based on the business need and requirements captured, Tietoevry adopted a Cloud Migration approach comprising the following features:
⦁ Establishment of a CI/CD pipeline for better service delivery and business benefit.
⦁ Cost-optimized AWS infrastructure for hosting the legacy application.
⦁ Development of automated infrastructure, deployments, and auto-scaling using AWS, Terraform, and PowerShell scripts.
⦁ Migration of on-premises servers to Cloud by following Lift and Shift approach using modern technologies.
About the customer
The client is a leading insurance and investment services company based in the United States of America. They have provided innumerable people with the ever-increasing essentiality of life insurance cover while at the same time enhancing the wealth of families and retired people, adopting various market strategies to create wealth and help increase their customers' financial security.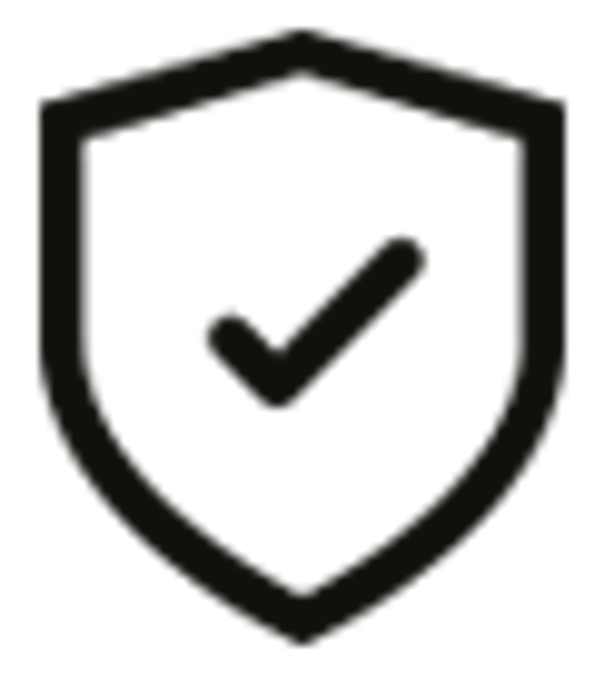 Automated and secure
Due to automated infrastructure and deployment automation, increased use of business features by application users. Reduced time duration of the manual process by 90%.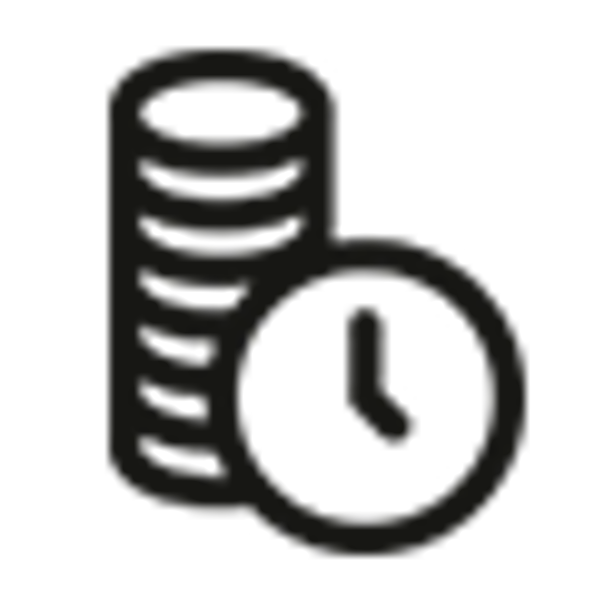 Cost-effectiveness with cloud
IT hardware cost savings with the AWS Cloud, providing on-demand infrastructure. Near real-time traffic monitoring and providing pro-active application health analysis.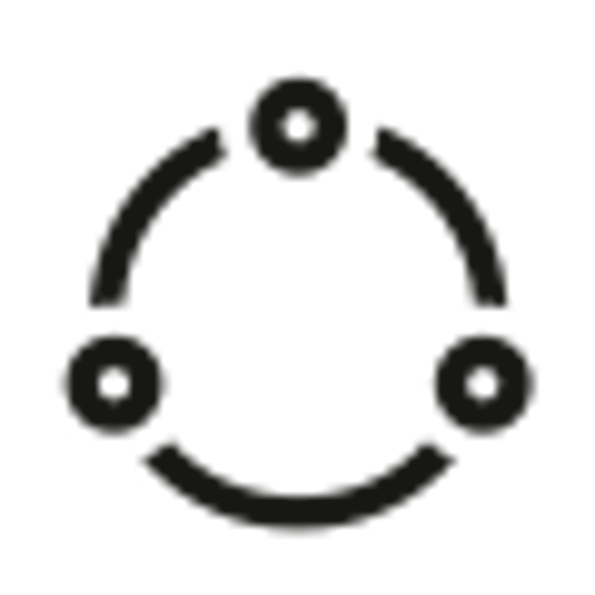 Seamless integration
Using the latest DevOps migration framework allows the client to faster integration of any new system in the future to be better prepared for any volatility in their market.