Tietoevry India HR team introduced several innovative programs that helped improve business effectiveness during the pandemic days.
Vinu Sekhar, EVP and HR Head at Tietoevry India, speaks about the challenges and the initiatives that helped in improving HR effectiveness at Tietoevry India recounts the challenges our company faced during the pandemic days and how a 3-pronged approach helped overcome those challenges.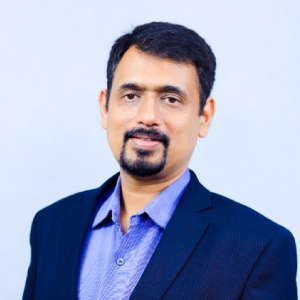 He mentions about the new hybrid working model which involves adopting a whole new work culture, that ensured to manage retain talent and relook at HR effectiveness .Learn about Vinu's expert predictions for the Talent landscape in 2023.
Read the full article published on the Naukri 'All Things Talent' website here.